Create Your Joy
PLANOLY
is excited to launch the
Create Your Joy
Campaign. Over the next three months, we'll be shining a light on the importance of finding time to curate moments of joy.
Read Now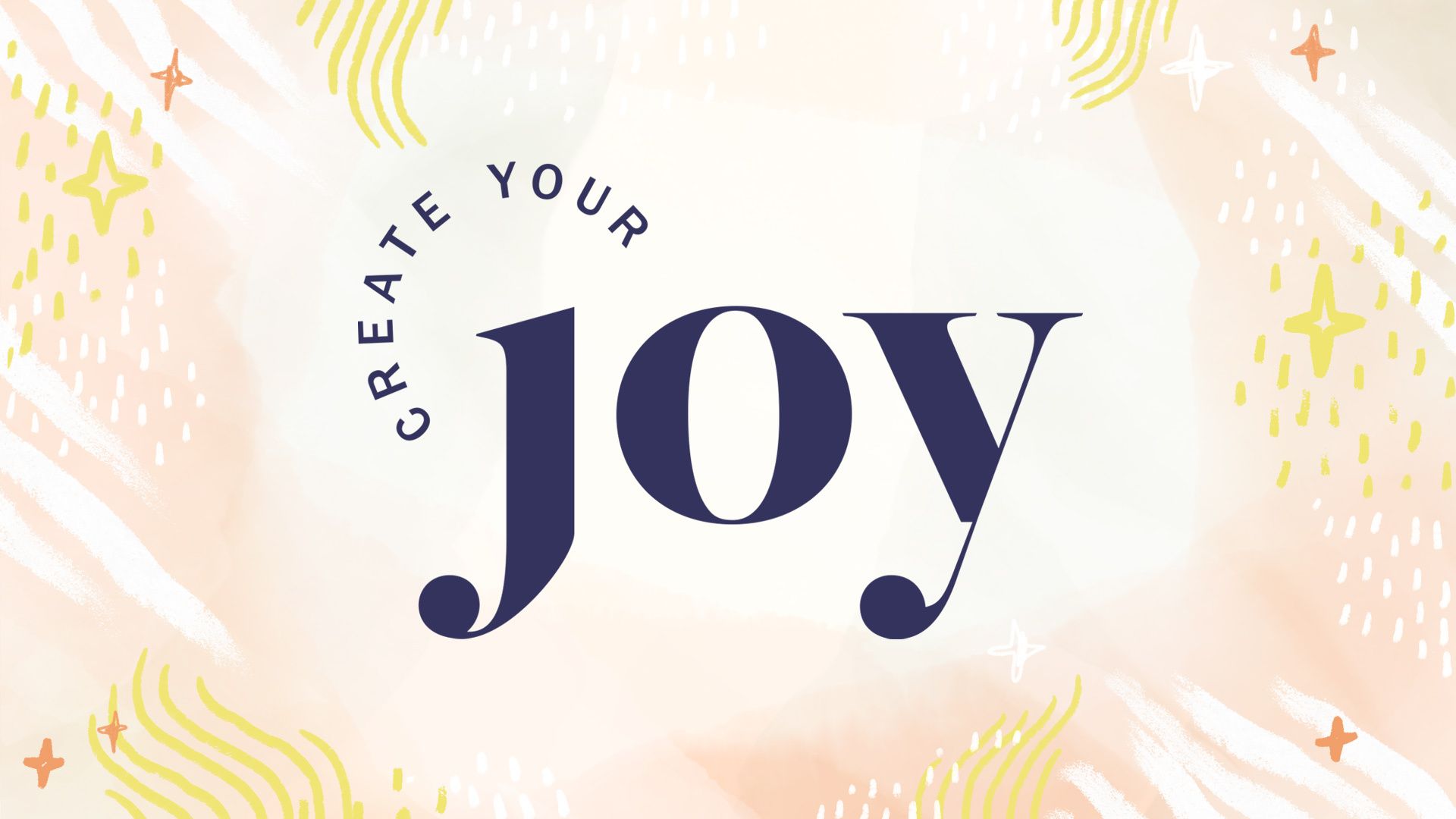 September Product Roundup
Learn about new features on
sellit
, new Pin Planner features, a quicker way to switch your linked accounts, and introducing
PLANOLY
Dark Mode on Android.
Read Now