Meet Our New VP of Engineering
We're welcoming a new face to the PLANOLY family! Get to know Austin Barnes, PLANOLY's new Vice President of Engineering.
Read Now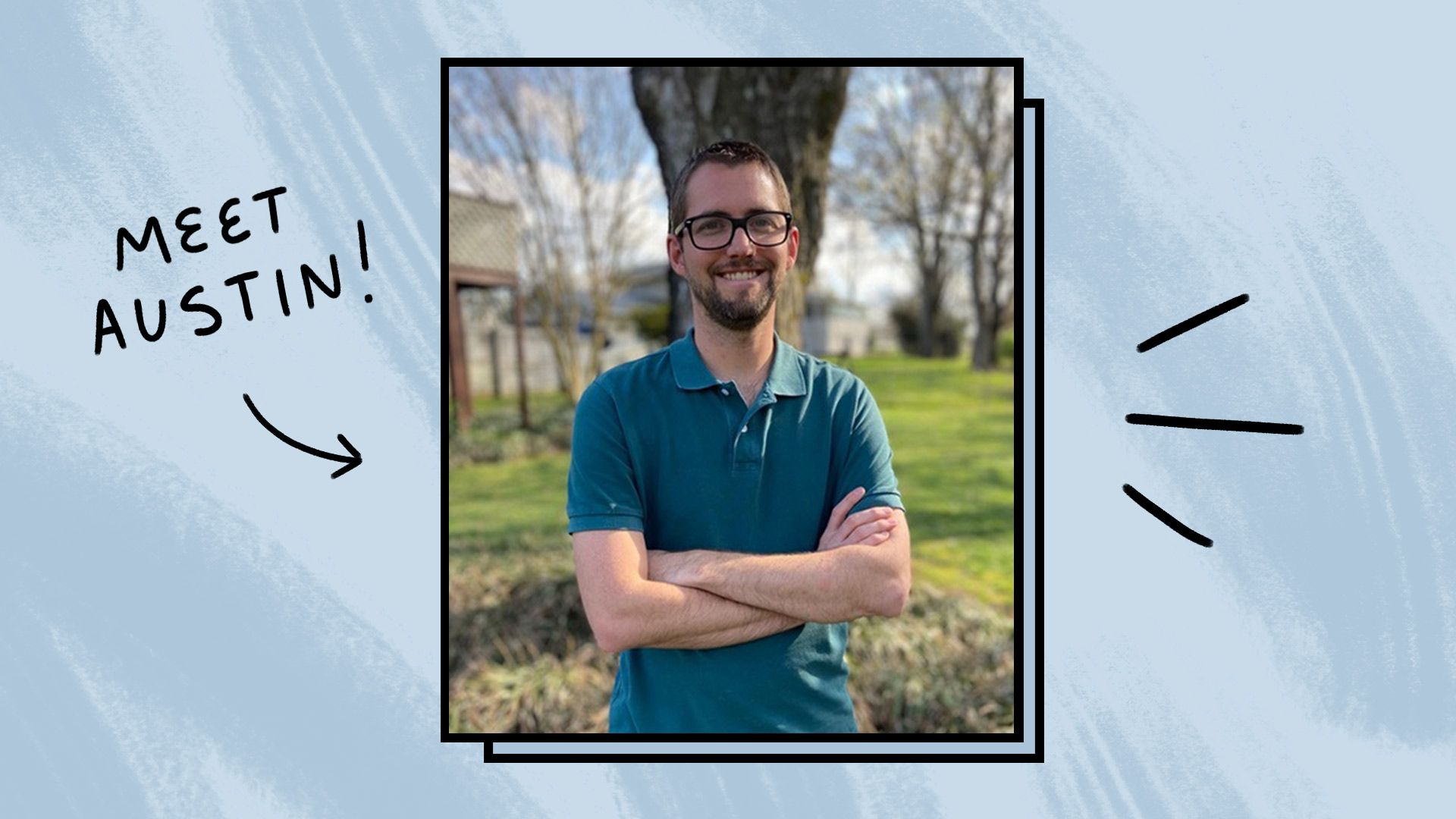 December Product Roundup
Learn about the newest features and updates in IG Planner, sellit, & StoriesEdit- including to your new profile on PLANOLY's mobile app.
Read Now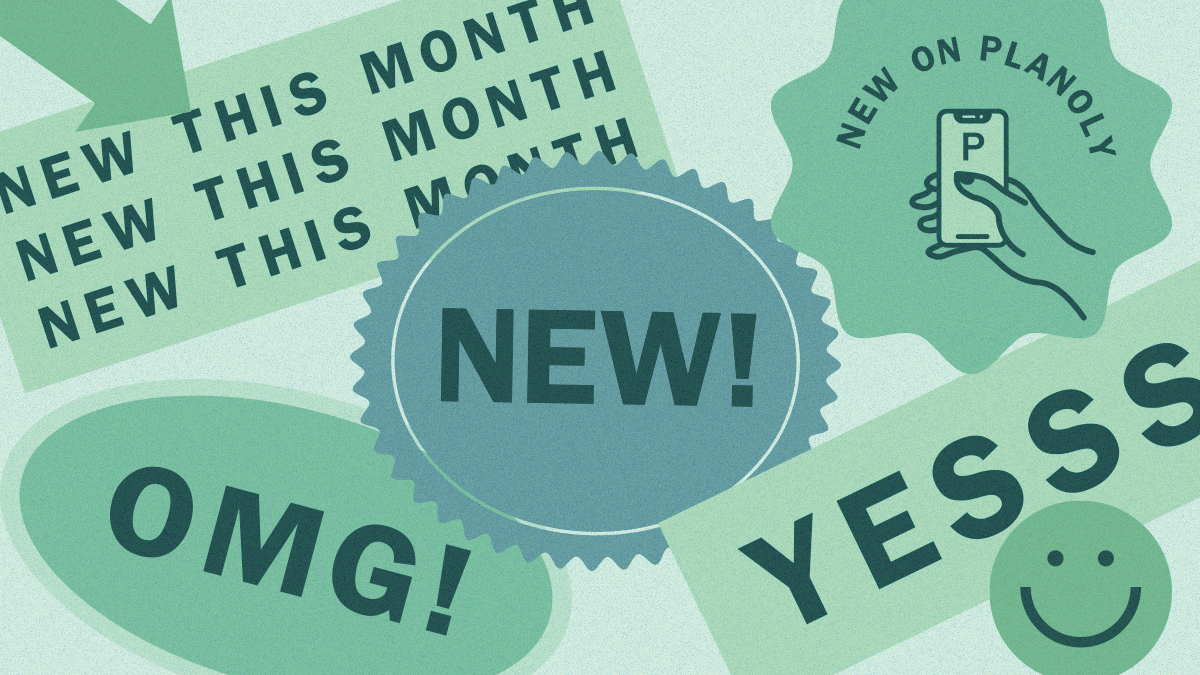 November Product Roundup
Learn about the newest features and updates in IG Planner, Pin Planner, & StoriesEdit. (Hint: We have 2 new StoriesEdit collections!)
Read Now